Food and Beverage Experiences at theWit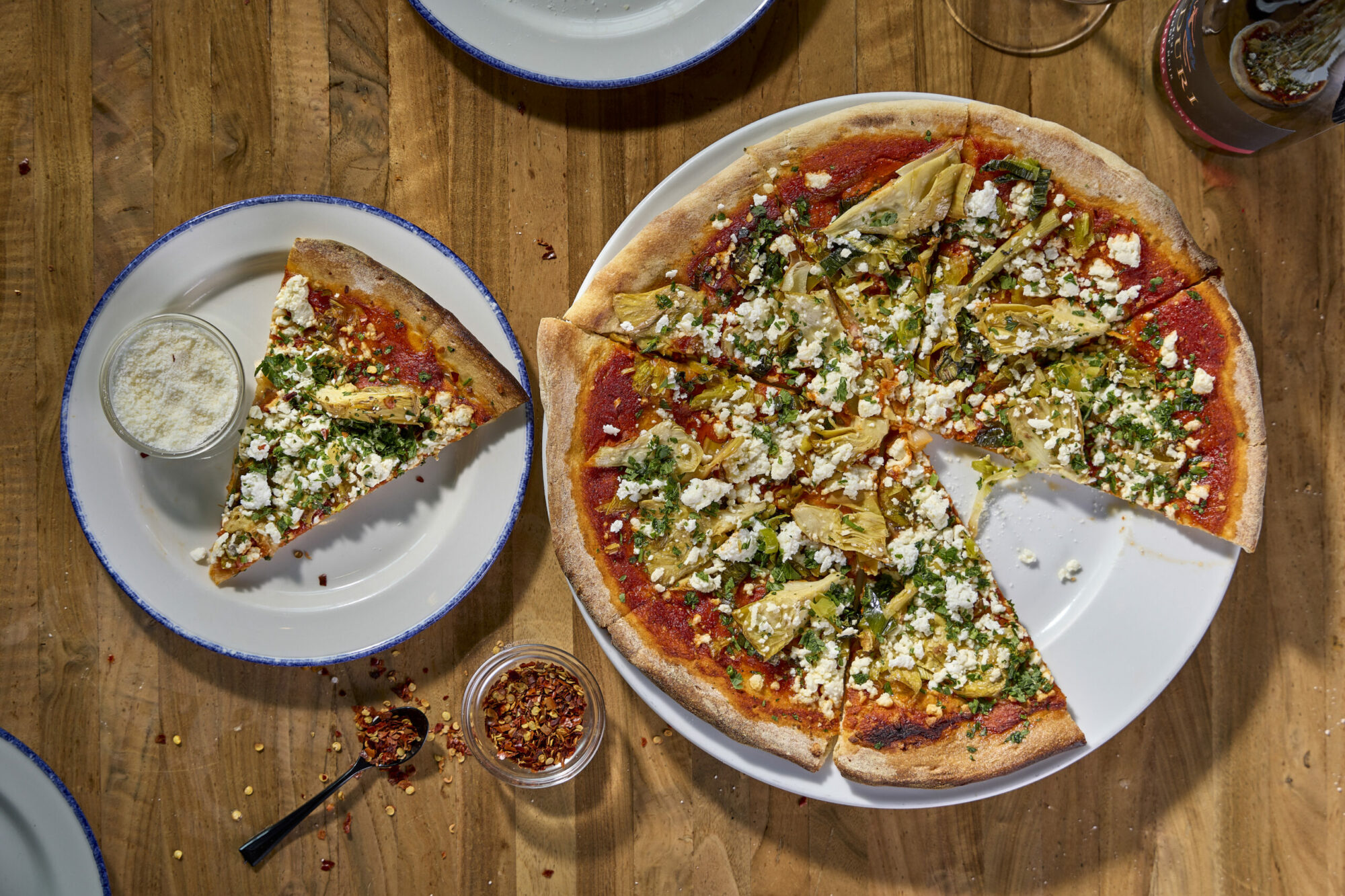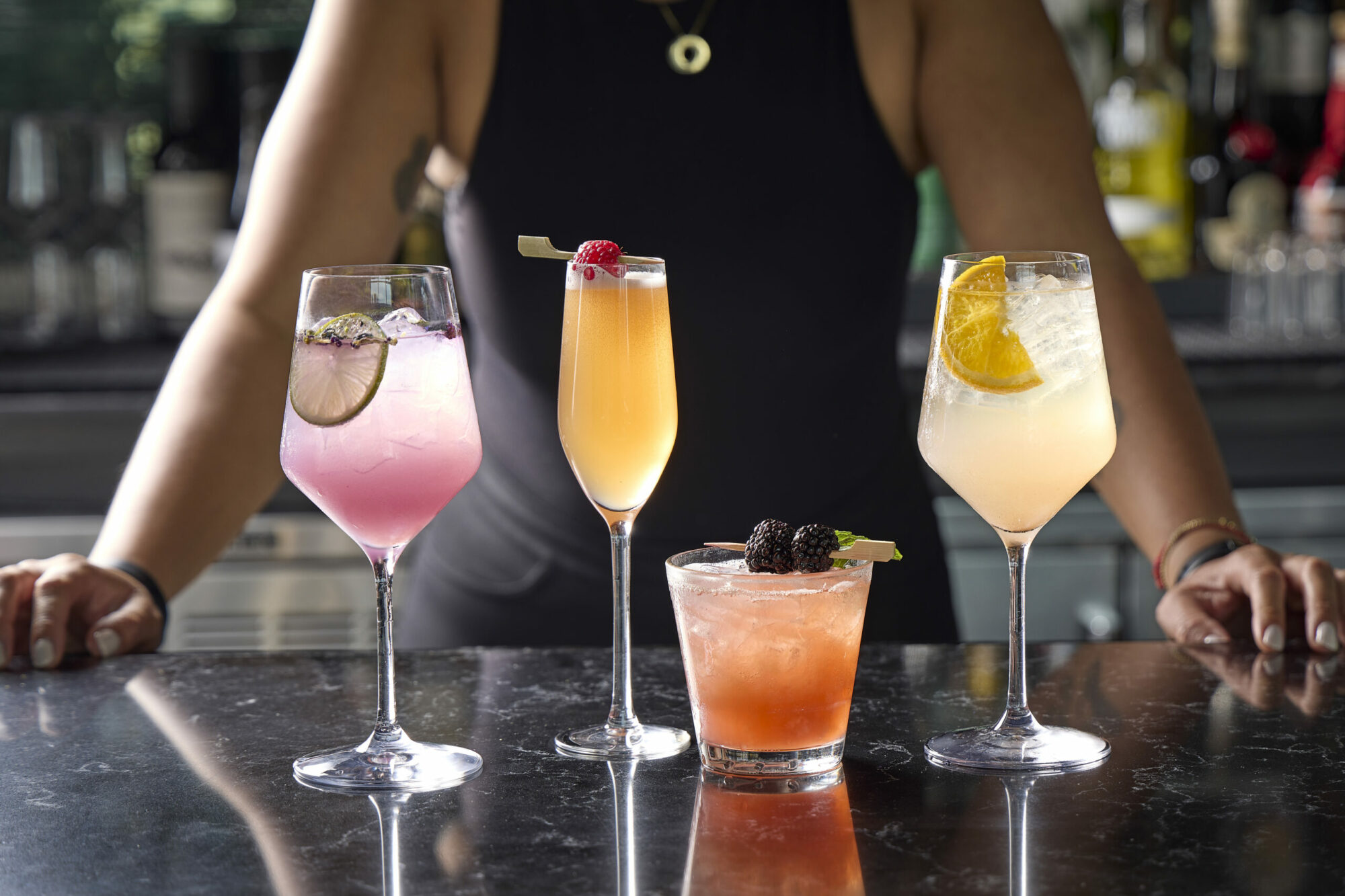 A glamorous escape set 27 stories above it all, ROOF has earned international acclaim for its expressive design and entertainment, sweeping skyline views, and unique hand-crafted cocktails and cuisine. Rated Hotel Bar of the Year by Nightclub & Bar Awards and one of the Top 3 Rooftop Bars in the World by Travel+Leisure, our indoor/outdoor downtown Chicago venue features a retractable ROOF and a space that is climate controlled, making ROOF accessible all year-round.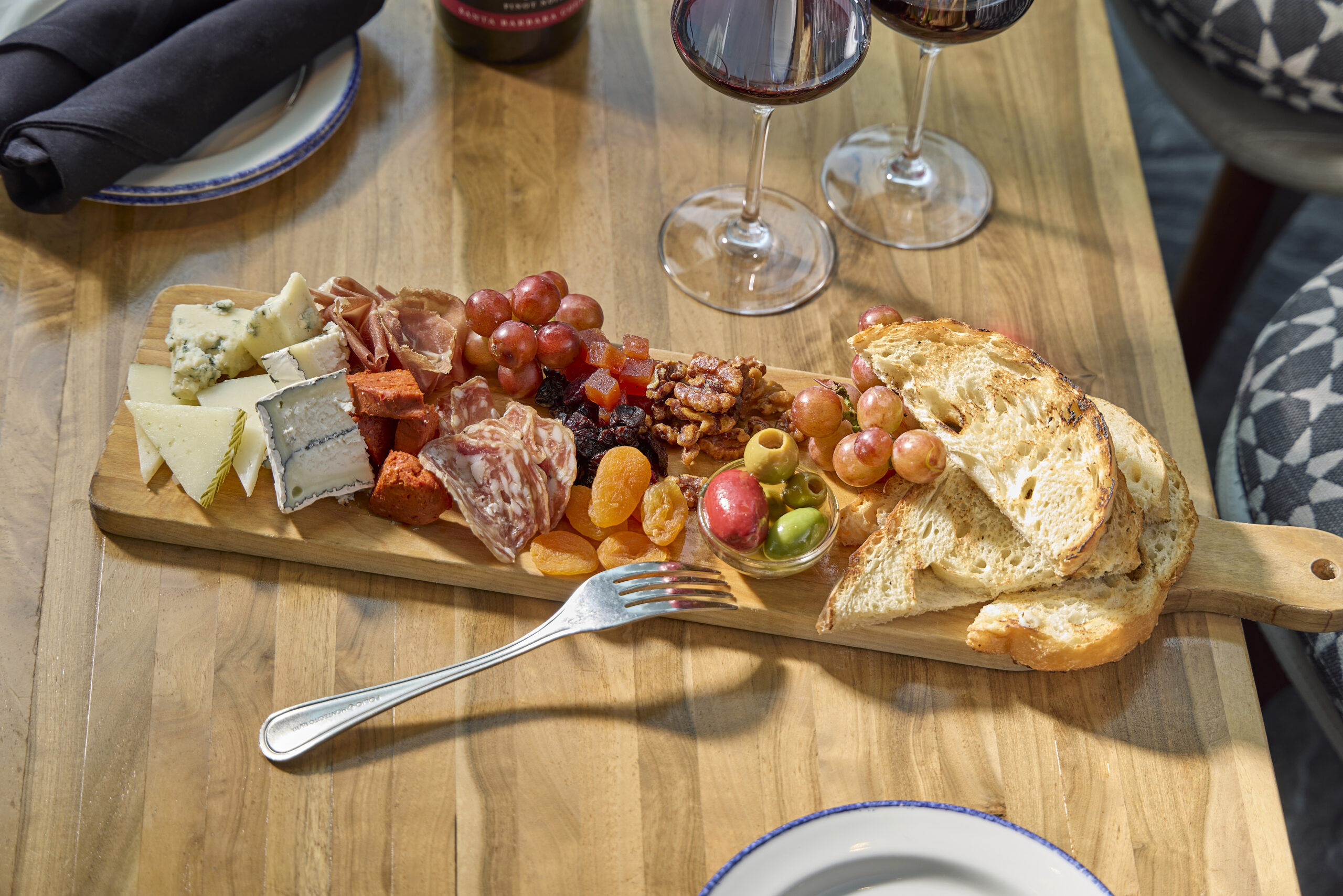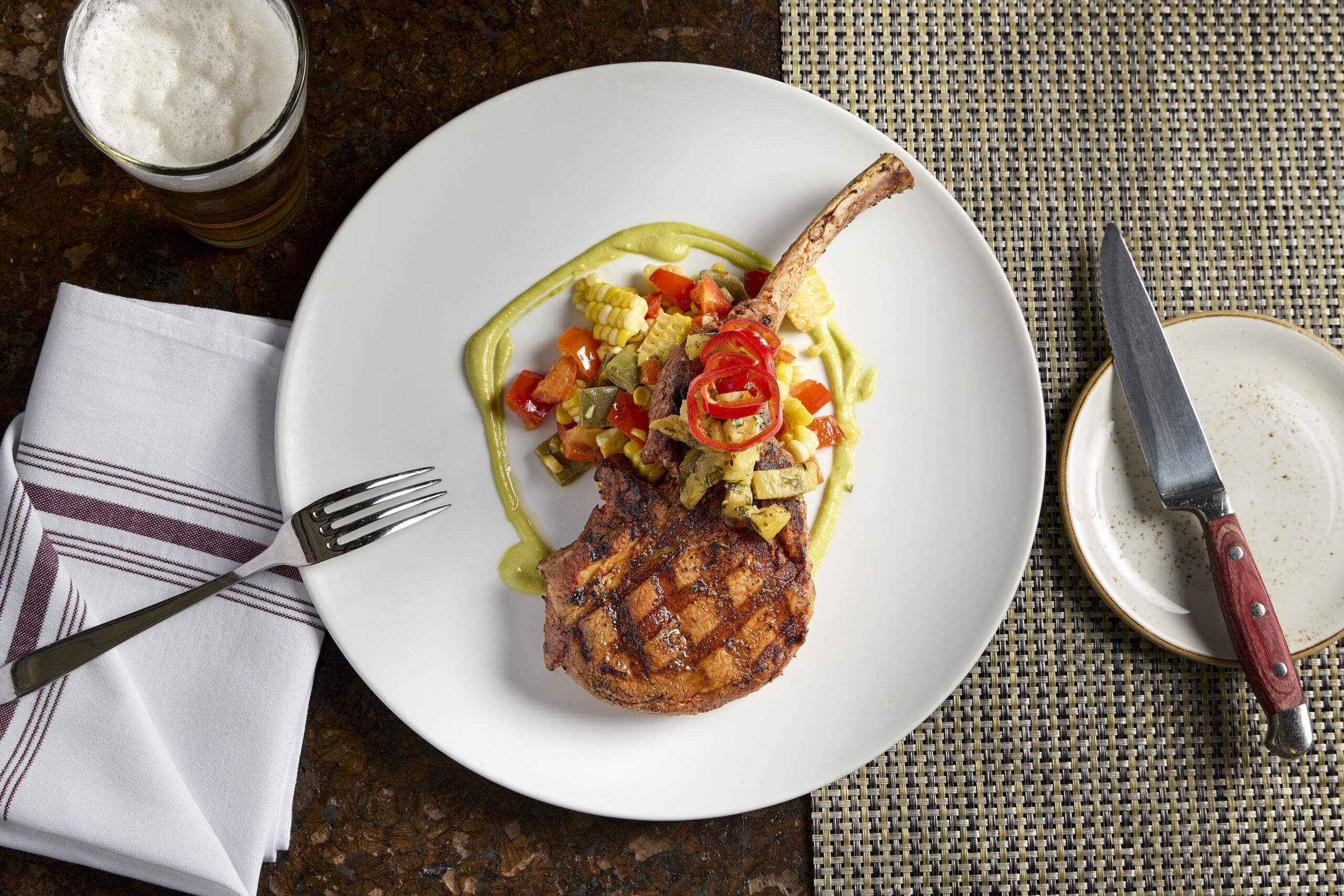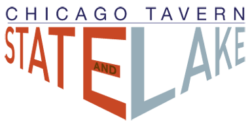 State and Lake Chicago Tavern combines the flair of artisanal American cuisine with the warm, welcoming vibe of a neighborhood pub. Named after the iconic intersection in the heart of the city, State and Lake Chicago Tavern serves up new twists on bistro fare, with an emphasis on featuring the finest locally sourced and wholesome ingredients.
Acclaimed chef Michael Taus is a graduate of the Culinary Institute of America in Hyde Park, New York who began his career working in the kitchens of Chef Pierre Pollin's Le Titi de Paris, Chef Joachim Splichal's Patina and Chef Charlie Trotter's eponymous restaurant. A Chicagoland area native, Taus has always felt most at home in the kitchen, even as a child, watching his Italian grandmother, a progressive-thinking cook and baker who nurtured the youngster's kitchen curiosity. It was growing up in this cooking culture that continues to be the driving force behind Taus's love of the kitchen.
After completing his schooling, Taus landed at Charlie Trotter's and its perfectionist kitchen of just eight cooks, where he gained tremendous knowledge and experience as well as the close mentorship of Chef Trotter. Wishing to fulfill his dream of having his own restaurant, at just 25 years old, Taus opened Zealous in Elmhurst, Illinois, which quickly garnered a "Best New Restaurant" nod from Chicago magazine. In 2000, Taus moved Zealous downtown, and over the next 13 years enjoyed consumer and critical acclaim. In February 2015, Taus opened Taus Authentic, a casual dining spot in Wicker Park featuring contemporary American dishes with global flavors inspired by his Italian-Czech heritage, and global travels. In its first year, Taus Authentic received numerous accolades including Chicago Tribune's 2015 Best New Restaurant Top 50 Restaurants in Chicago and 3 stars from Thrillist Chicago's 2015 Best New Restaurant.
In December 2019, Taus joined the Gemstone Cafe Group as their Culinary Director with responsibilities over their award winning portfolio of restaurants and currently serves as the Vice President of The Trotter Project. This non profit organization founded in the name of Chef Charlie Trotter offers education and mentorship in the culinary and hospitality industries. He has also raised substantial funds for the Beard Foundation.
Chef Taus is now leading Culinary Operations at theWit Hotel overseeing Meeting and Events, State and Lake Street Tavern, In-Room Dining and ROOF.